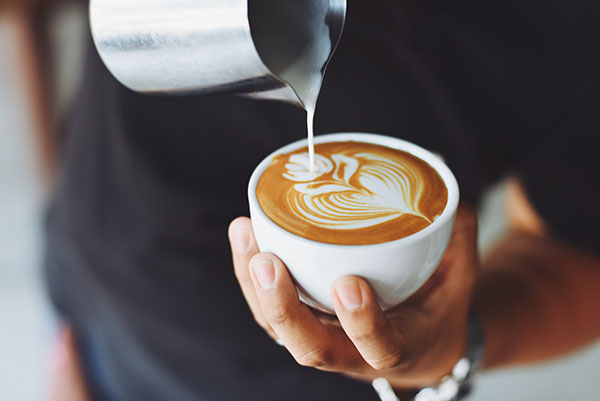 Whether you're visiting Fort Collins, have recently moved to the area, or are a lifelong resident, you may not realize that the city is not only a mecca for brewery lovers. If you're a coffee fanatic, there is a wide variety of locally owned locations that will fulfill your caffeine needs.
In no particular order, here are five Old Town Food Tour staff favorites that we highly recommend if you're craving a latte, mocha, espresso, or just a regular cup of coffee.
Lima Coffee Roasters - Foothills Mall
The passion and expertise that the staff and owners at Lima Coffee Roasters have for coffee are shown in what they serve. They are the first location that we had ever tried an upside-down latte, and we were immediately hooked. Looking for a cortado or Americano? They have those as well as baked goods for a filling snack. You can also purchase a bag of their single-origin and blend beans so you can enjoy their coffee from your home.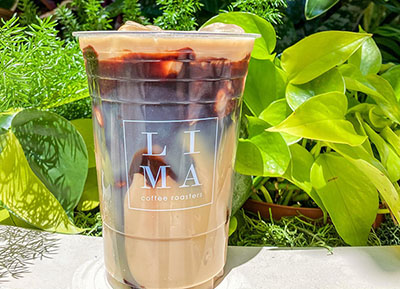 Photo Credit: Lima Coffee Roasters Facebook
Bindle Coffee - two locations located at Jessup Farms and 1833 E Harmony Road
It's not just the coffee that stands out at Bindle Coffee. It's also the feeling of community and conversation that they also brew at both locations. If you're running out of the house in the morning and need both a caffeine and food fix, Bindle can fulfill both of your needs. Our recommendation is the breakfast sandwich, made on a parmesan and scallion biscuit, or a house-made English muffin. Plus, you need to try it with their herbed mustard glaze!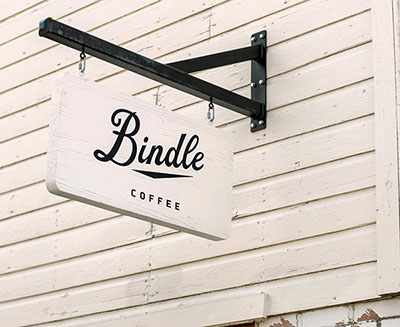 Photo Credit: Bindle Coffee Facebook
Harbinger Coffee - two locations located at 3581 E Harmony Road and 505 S Mason Street
Harbinger Coffee has been serving the Fort Collins community since 2012 and has been a favorite of ours since we first moved to the community in 2014. They do everything from iced coffee to a double espresso and house-made chai. However, just like the rest of our coffee shops, Harbinger has continued to create a sense of community since the first day they opened their doors. As they say on their website, they serve their drinks with one goal in mind: for you to enjoy them. Trust us when we say that you will each time you support them.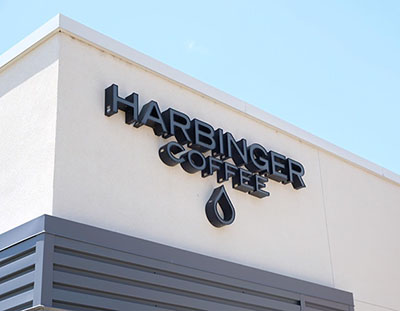 Photo Credit: Harbinger Coffee Facebook
Mugs Coffee Lounge - two locations located at 261 S College Avenue and 306 W Laurel Street
If you're staying at The Armstrong Hotel, it's easy to make the walk downstairs and head into Mugs Coffee Lounge. The first time we went to Mugs was after a stay at The Armstrong a few years ago, and we instantly fell in love with their food, drinks, and atmosphere. They've been locally owned and operated since 2002 and have a goal to try and have people leave more fulfilled than when they came in. Between their welcoming customer service, tastefully brewed coffee, and outstanding food offerings, you'll want to visit each time you are in Old Town.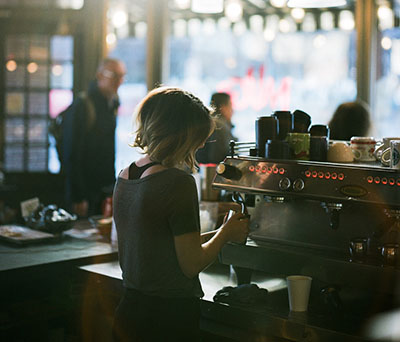 Photo Credit: Mugs Coffee Lounge Facebook
Starry Night Espresso Cafe - 112 S College Avenue
Starry Night is a veteran in the Fort Collins coffee scene after opening back in 1992. Their passion for coffee and baking continues to bring in both residents and visitors when a trip to Old Town happens. They source and roast their coffee and do their best to represent each person who played a part in delivering the fantastic flavors to Fort Collins. Plus, they have their in-house artisan bakery, serving scones, brownies, and much more.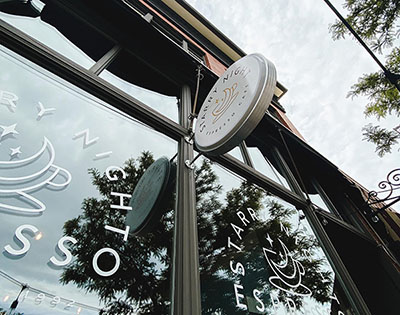 Photo Credit: Starry Night Espresso Cafe Facebook
We recommend trying one of these amazing coffee shops before or after participating in an Old Town Food Tour! We offer a 3 hour guided walking tour of some of the best restaurants that the city has to offer. Our restaurant partners include:
Pour Brothers Community Tavern
Tickets are available now as we look forward to re-engaging the local community, and introducing visitors, to one of the best food scenes in the country!