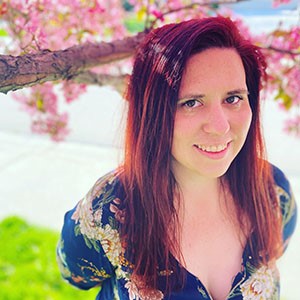 Tricia Sloan
Owner and Tour Guide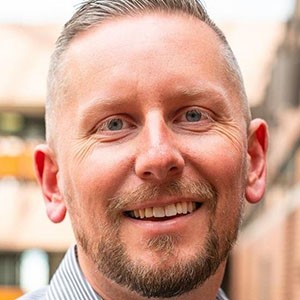 Justin Clapp
Marketing Manager

Justin is a transplanted New Englander, moving to Fort Collins with his wife (and Old Town Food Tour co-owner Tricia) and four boys in 2014. He is a passionate foodie and loves what Fort Collins offers both locals and travelers throughout the year.
He worked in the media industry for close to 20 years, working at award-winning radio stations and managing their operations and marketing efforts. Since 2019, he has worked in the non-profit sector and oversees the marketing and community relations efforts for Larimer Humane Society.
Justin looks forward to re-engaging the Northern Colorado community, and introducing visitors, to one of the best food scenes in the entire country!