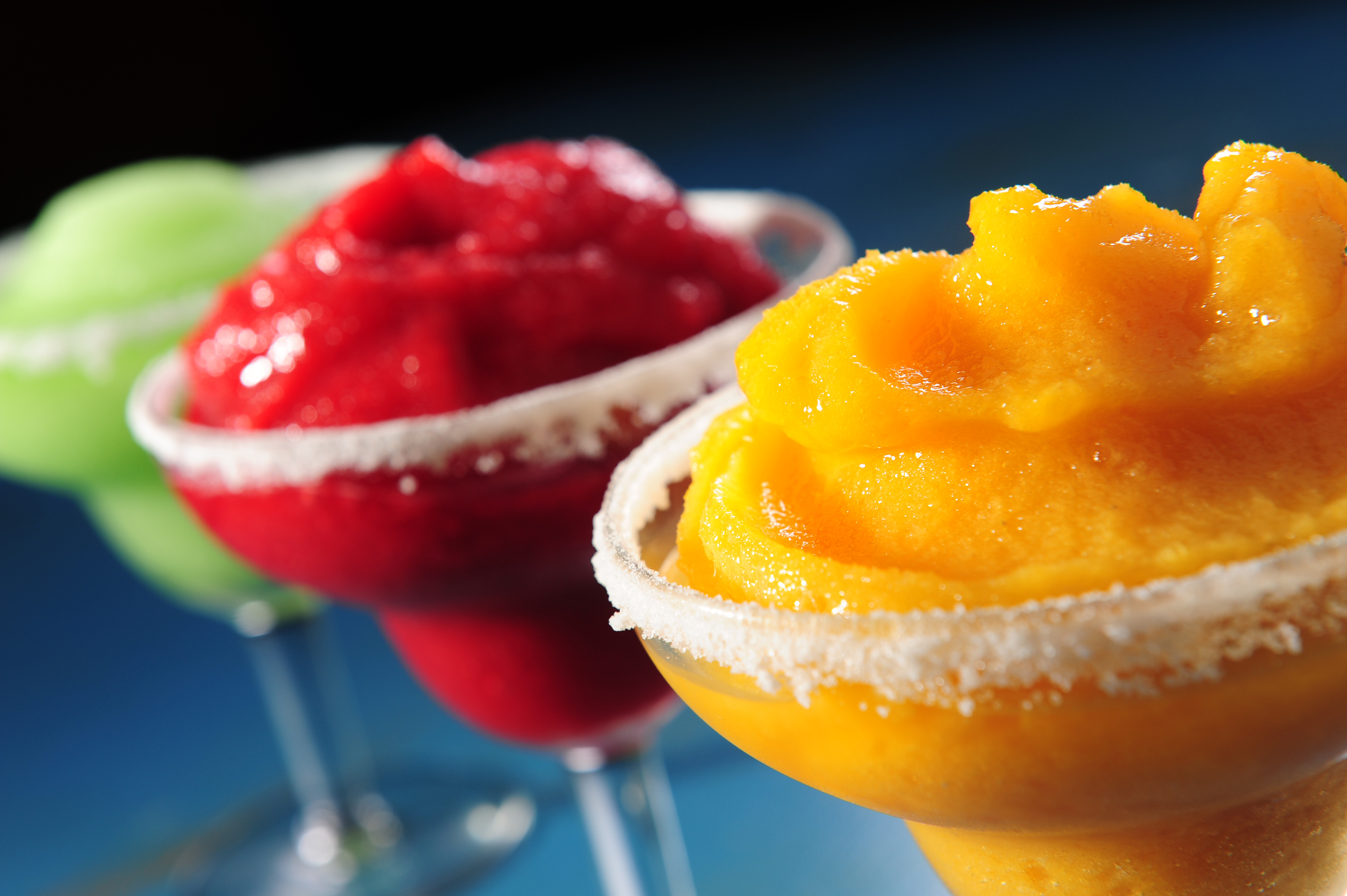 We don't even need to say it, but we will: it's hot in Fort Collins, Colorado this month.
You're probably scoping out the usual great places for a bit of heat relief: ice cream shops like Old Town Churn and Walrus Ice Cream definitely do the trick, especially if the kids are toting along. What if you're with the girls for a night out sans-kids, though? Or, are you heading out on the town with the guys after a spectacular night of comedy at The Comedy Fort?
Frozen beverages are my go-to this summer: they're like adult slurpees! Fort Collins has a ton of great options if you're like me and need an alcoholic refresher that isn't beer or wine. Below are some of our favorites, with a few highly-rated picks from around town thrown in as well. Try each one and let us know in the comments which one your favorite is!
Who knew you could sharpen your putting skills while also getting an incredible beverage? Old Town Putt is known for their frozen drinks and also features a fun rotating menu of weekly specials. Our team recommends the Watermelon Diablo, a delicious, refreshing combo of tequila, ginger, and watermelon.
Located right beside Old Town Putt in that classic FoCo summer spot (The Exchange), CopperMuse obviously knows spirits. Grab the LL Cool Drink, which features lychee puree and lavender vodka and is sure to cool you down.
3. Rio Grande Mexican Restaurant
Rio Grande's margaritas are famous in Fort Collins for a reason. Sure, you could grab it on the rocks, but their frozen concoctions are satisfying and you can sip 'em slow: which means you can always order another and not feel too bad about it. I prefer the strawberry-mango combo best: real ones know.
Nick's is fast becoming my favorite dinner spot in Fort Collins, and one reason why is their incredible bartending staff. They churn out delicious cocktails night after night, including their frozen drink of the day. When I'm not ordering the Sangria, I'll get a frozen Rose, which you can even grab to-go if you order it online.
5. Union Bar and Soda Fountain
Not only does Union have an incredible patio for enjoying a classic FoCo sunset, but they're known for their boozy shakes and slushy cocktails. Head to their famous patio and order the Froze, made with Union's secret mix of specialty flavors, and you'll be a happy camper, indeed.
Don't forget to tag @OldTownFoodTour in all of your boozy adventures, and book a Libations Tour on our main page to discover new favorites with your friends. Cheers!